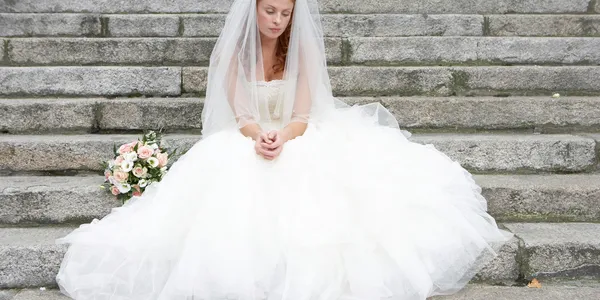 Congratulations on your upcoming wedding and thank you for your interest in bridal services at Twisted Hare Salon! We know that your wedding day is one that you and your partner will cherish as the beginning of your lives together. We are honored to be a part of this special day.
Every bride knows that wedding planning is a multi-faceted affair. It's important to nail down every crucial detail so that you can simply enjoy the day. We share your passion for details, which is why we want to be as clear as possible regarding what to expect from us. This eliminates the stress for everyone.
You will find the following materials to confirm our services, clarify expectations, and overall mitigate stress:
Queen of Hearts Service Agreement

Payment Authorization Form.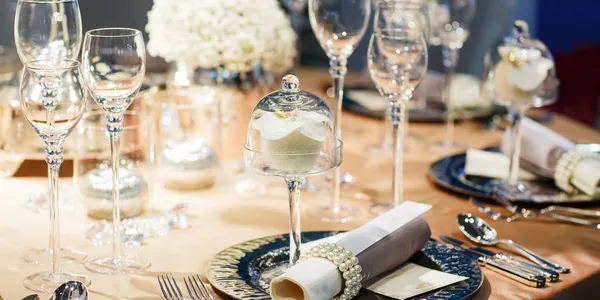 These will be filled out during your initial consultation. We will schedule your appointments, and provide you with a fee schedule, including any off-site work you may require. When scheduling your consultation, be sure to bring up any questions we can answer for you.
We are committed to your satisfaction for your wedding day. Thank you for choosing Twisted Hare Salon, and congratulations!
Hairstyles to
Fall in Love With
We provide many different styling options, and our expert stylists can help you look your best, especially during a special occasion.
You can choose from the following range of options:
$65 per hour
Lori is the stylist you want for this service
Visit the Booking page now to book our services.