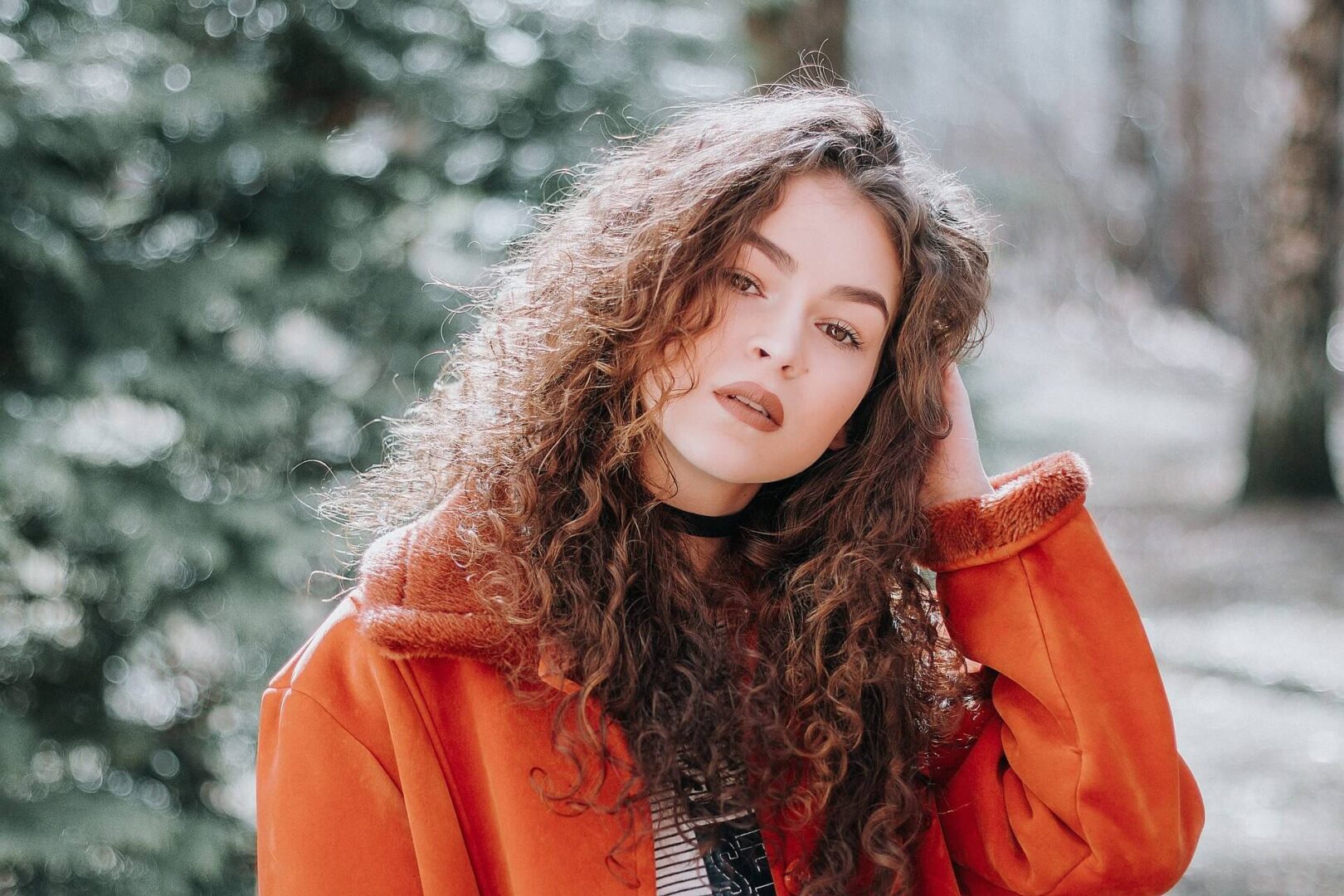 Are you looking for a career?
Twisted Hare Salon is looking for motivated people for receptionist, stylist, and apprentice positions to join our team.
Twisted Hare Salon has 10+ years of experience specializing in curly hair. We were the first salon in the Twin Cities to be curl focused. In July 2022, we were written up by maneaddict.com as one of the top U.S. salons for curly hair.
Perfect Place for Your Career
You have come to the right place!
We are committed to helping our clients to accept the natural beauty of their curls by educating them to maintain the health and style of the curls after they go home and inspiring them to celebrate their individuality.
We love working together to create a successful salon through a motivating and supportive vibe that will encourage team members to reach their goals. Connect today.
Want financial security?
When you come to our salon, we will give you the tools and education to set yourself up for success.
If you would like the potential of earning $60,000 or more a year and flexible hours, then contact us at (612) 729-4415 and email your resume to [email protected].
We will get back to you as soon as possible to set up an appointment.
Twisted Hare Application Form
Please fill out and send with your resume