Embrace and
Enjoy Your Curls!
Come Down the Rabbit Hole to Twisted Hare Salon for a Specialized Curly Experience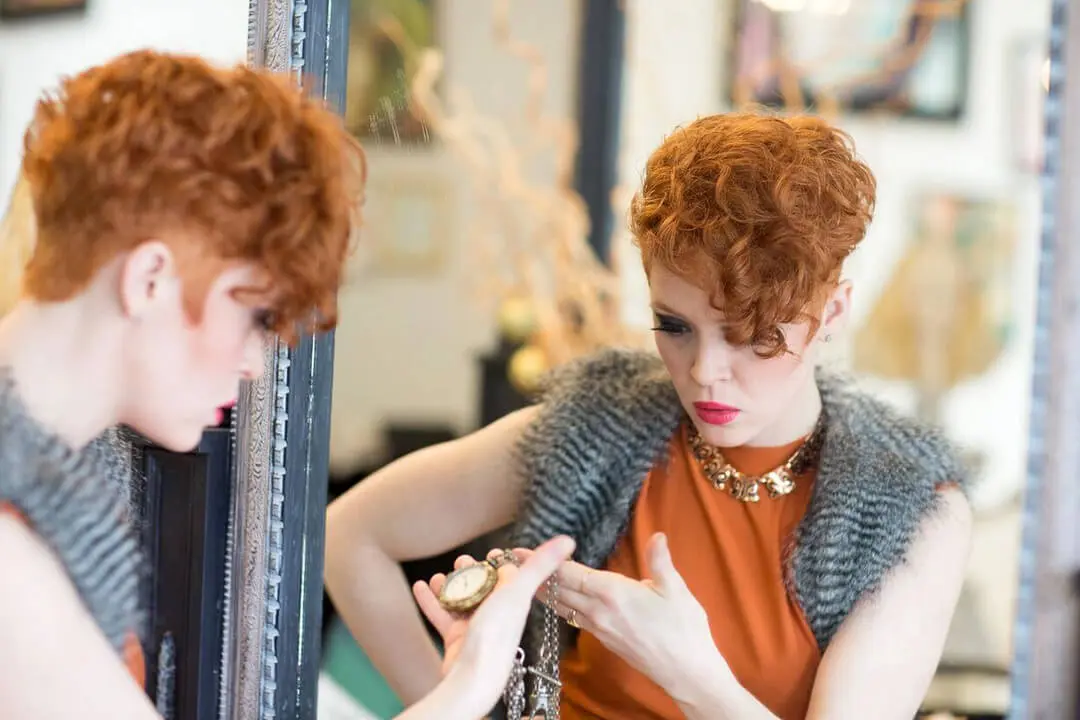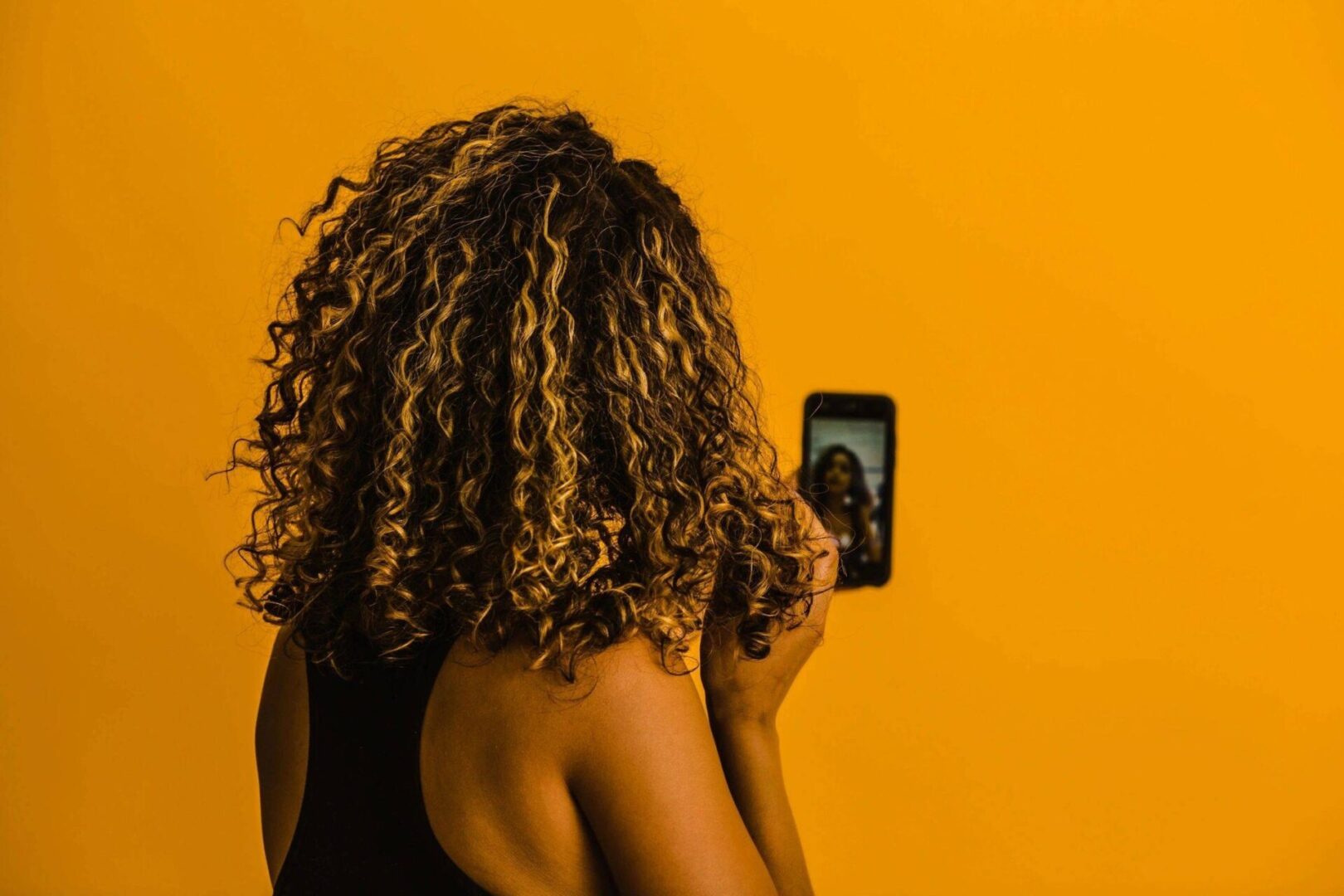 Hair Salon and Curl-Focused Stylist
in Minneapolis, MN
Do you want to make the most of your curls? At Twisted Hare Salon, we offer you a wide range of treatments to make your hair look fabulous. Our stylists take great care of your hair in our Alice in Wonderland-themed salon.
Our mission is to help our clients accept the natural beauty of their curls. We also focus on giving them the education to maintain the health of their curls, and inspire them to celebrate their individuality through their curls because not all curls are the same.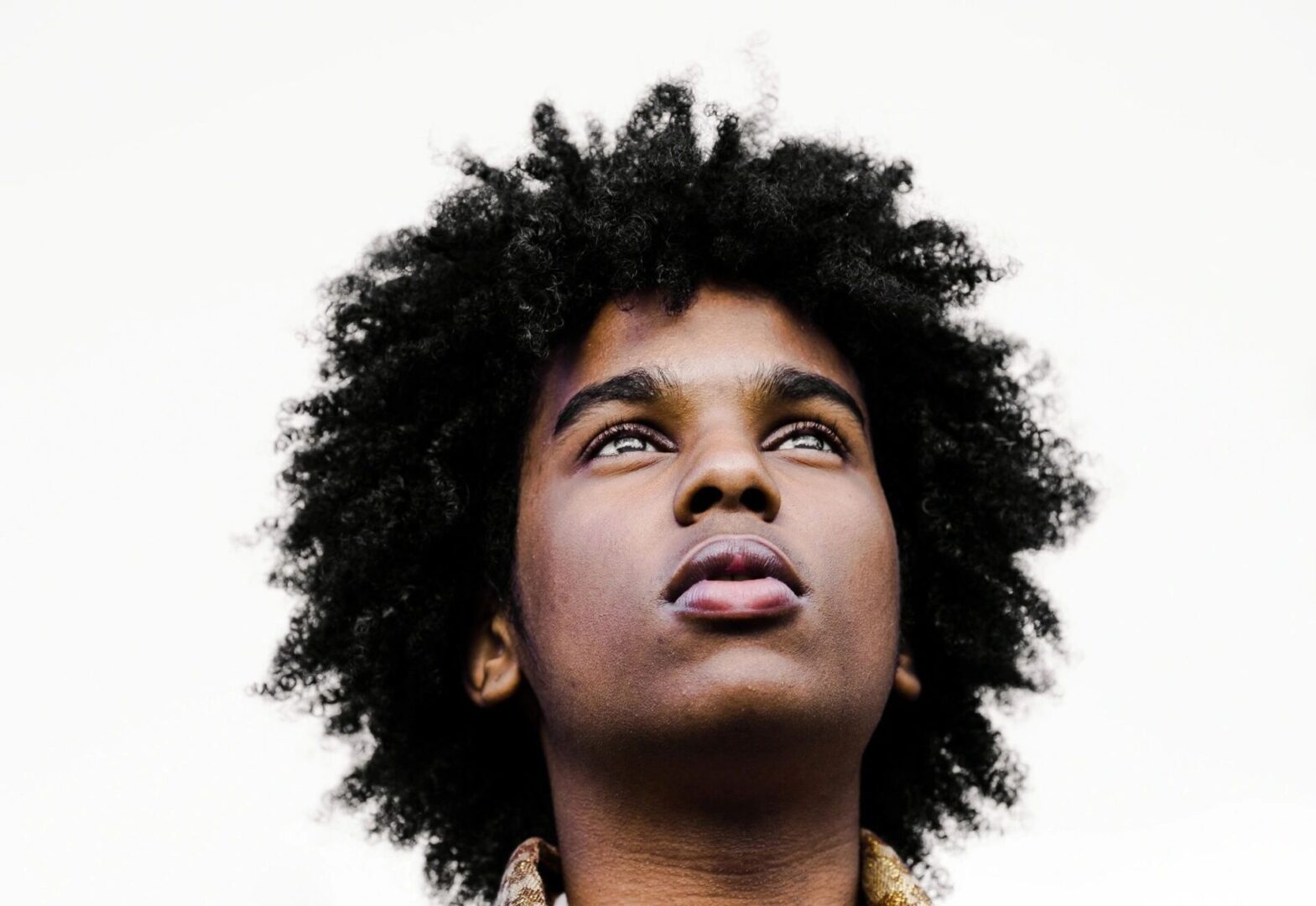 Visit the services page
to view the complete service list.